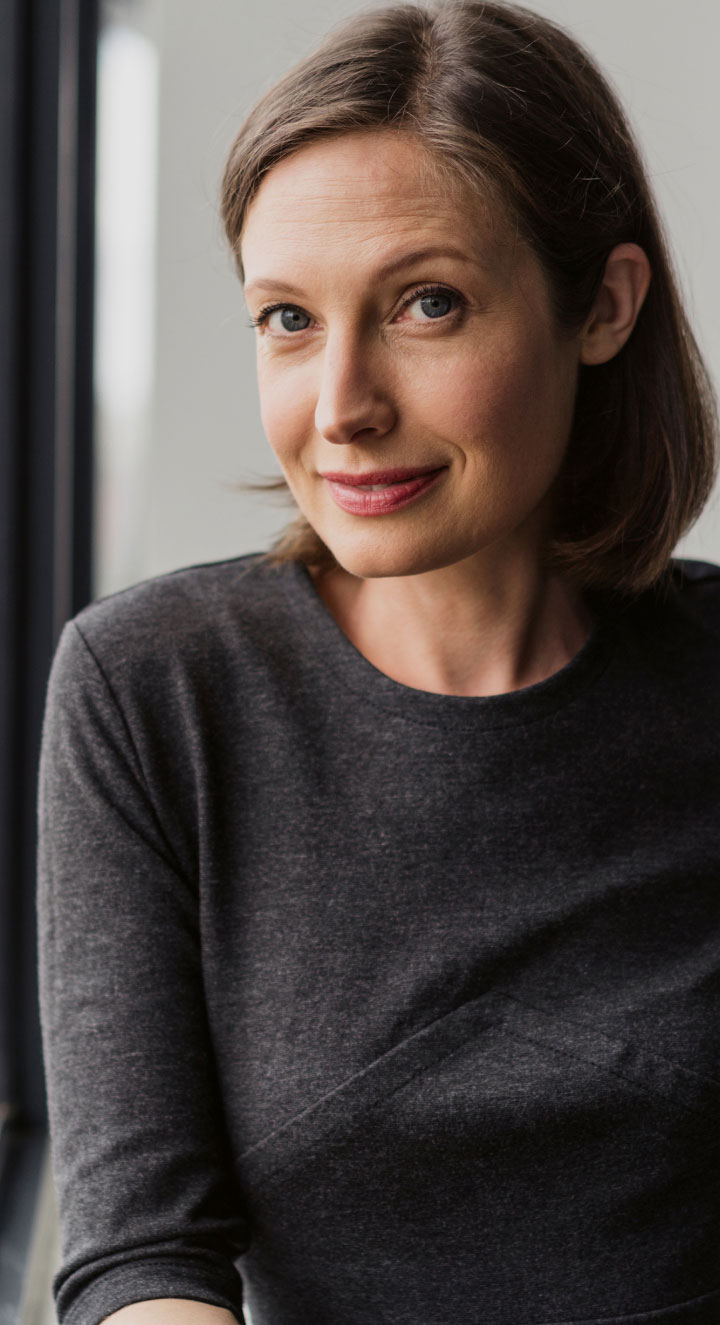 Invested in your
financial success
Welcome to Wren Sterling. We're independent financial planning experts who can help you and your family build a better future.
Our services
Wren Sterling
We make the plan; you make the progress.
By working together to understand your goals, we can create a financial roadmap to help you achieve them.
Wren Sterling will look after you and your family's finances for generations to come. Because we're invested in your financial success.
Make an appointment with a financial planner today
WHY US
Some facts about Wren Sterling
14,000+

Clients

£6.5bn

Assets Managed

100+

Financial Planners

96%

Client Retention
Statistics correct at March 2023
Wren Sterling's purpose is to help create a better life for our clients and their families, now and for generations to come. We do this by making the complex simple, developing bespoke financial plans and establishing long term relationships that give our clients clarity, confidence and control.

James Twining,
Chief Executive, Wren Sterling

Wren Sterling is continually investing in our client experience. Our Commercial team is responsible for the maintenance of investment panels that our financial planners recommend to clients, we have upgraded our brand, we're delivering an enhanced service promise to our valued clients, and we are always looking for partnerships that create value for our clients through the availability of additional services.

Paul Chafer,
Chief Commercial Officer
Read about our clients' experiences
Latest News Update:
February 9th 2023: How might 2023 affect your financial planning?
Download our key topic guides
Retirement Calculator
What will retirement look like for you?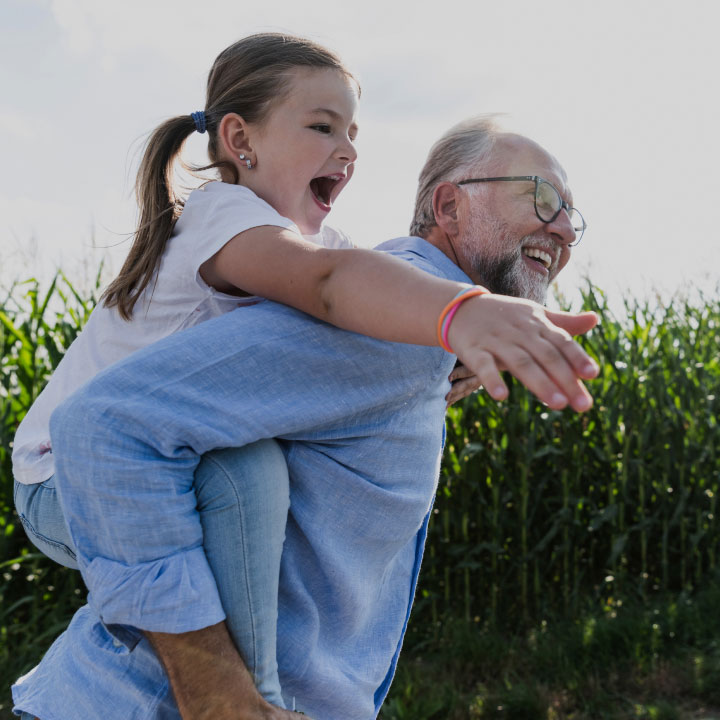 It can be difficult to visualise retirement, but knowing how much money you're likely to have can help. Our calculator extrapolates your current situation and retirement saving plan to give you an estimate.