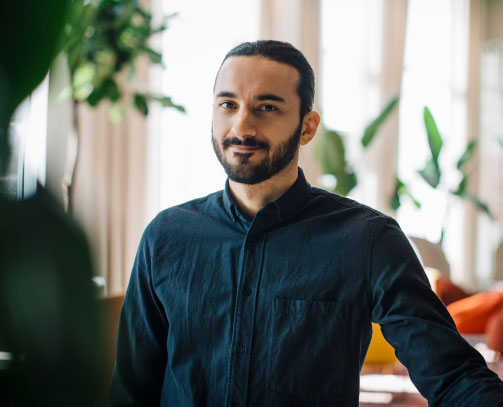 Corporate Social Responsibility
We're also invested in the success of the communities that we operate in. Find out about how we give back here
Corporate social responsibility
We're invested in the success of the communities in which we operate
Our employees value the opportunity we give them to give back to their community. Each of our offices choose a charity partner, which receives the proceeds of our fundraising activity.
In the last six months alone we've raised money for Breast Cancer Now, Macmillan, Movember and the British Red Cross Turkey-Syria Earthquake Appeal.
Corporate Social Responsibility
Other ways that Wren Sterling gives back
Fundraising is a vital lifeline for charities and people living locally to our offices. We complement our year-round fundraising with these activities and we're proud of the charitable work that our people do at an individual level.
Volunteering in work time

Each Wren Sterling employee can take a volunteering day each year to make a difference

Volunteering outside of work

Our people play vital roles in their communities - emergency drivers, running charity events, care home support and much more - we champion this work and value it in our recruitment processes

Foodbank donations

At Christmas we organise foodbank donations and deliver them to local partners, while in recent years when Covid-19 has been prevalent we have replaced this with donations.

ESG

We've had an ESG investment option for clients since 2019 because we recognise that clients want to make a positive difference to the world through their investments.

Reducing our environmental impact

Wren Sterling has a digital-first culture where we encourage as much online communication as possible, reducing print and postage and limiting our impact on the environment.

Mental health first aiders

We have trained mental health first aiders in our workforce so we can support colleagues going through difficult times.
Find out about what makes us Wren Sterling
Our values