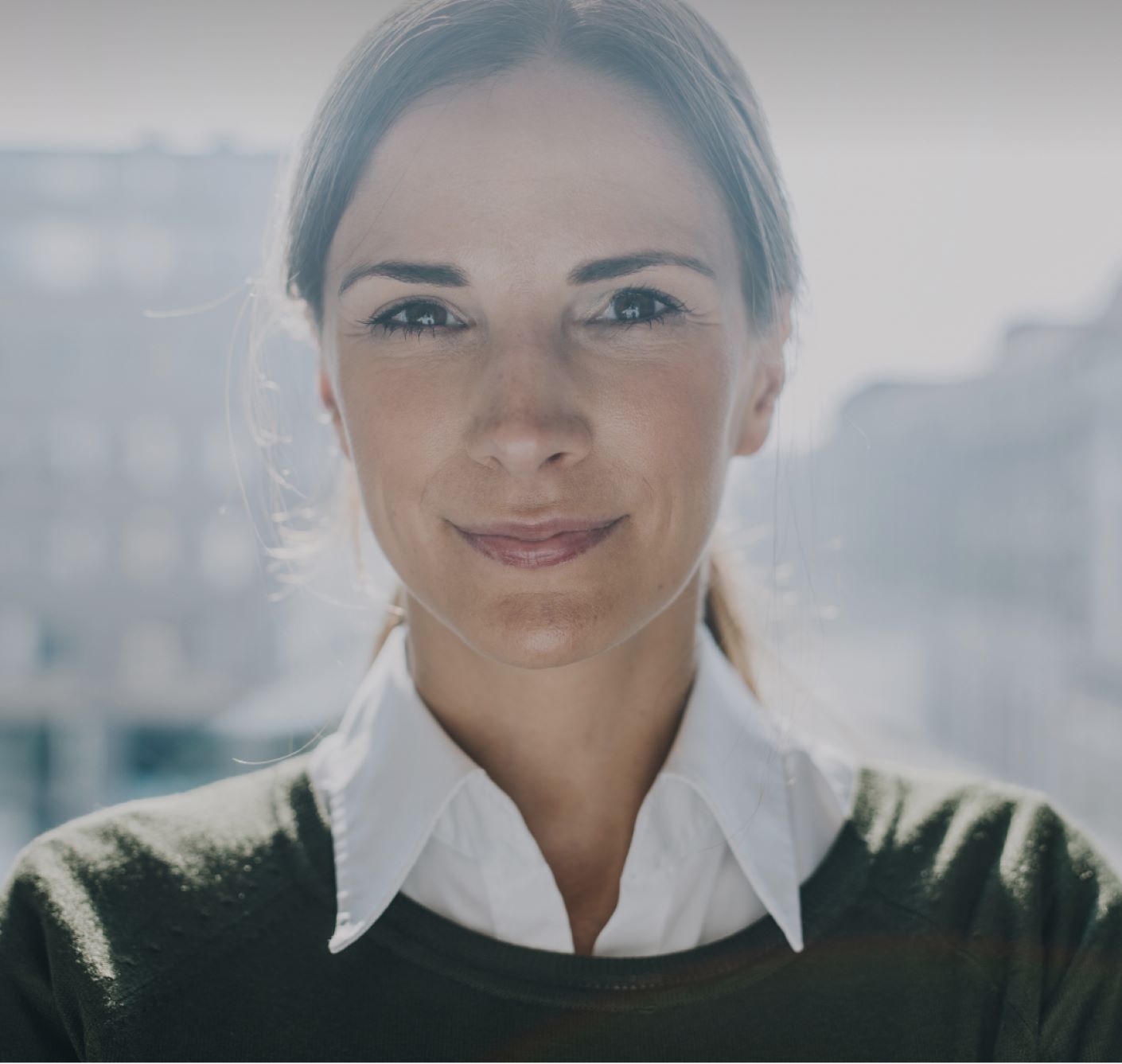 About Us
Wren Sterling is a nationwide independent financial planning firm that helps thousands of clients to make informed choices about their financial future.
Financial planning is much more than fixing present-day problems. It's a long-term relationship based on trust and understanding, which guides you through life's ups and downs.
We exist to help our clients lead better lives. With the freedom that comes with knowing your finances are on track, you can focus on friends, family and enjoy life to the fullest.
14,000

Clients

£6.5bn

Assets Managed

100+

Financial Planners

96%

Client Retention
Our Experts

Financial planning takes a wealth of experience. Speak to our team today.

Our experts are based throughout the UK. Many are Chartered Financial Planners, while others specialise in later life care and complex pension arrangements. Whatever your financial planning needs, Wren Sterling offers the industry knowledge and attention to detail needed to meet them.

Our Values

Your financial future is in good hands with Wren Sterling.

Everything we do is guided by four values.

CARES      |      KNOWS      |      ACTS      |      DELIVERS

These values form the foundation of our brand and influence how and who we hire, how we treat each other, and the level of service provided to our clients.
Corporate Social Responsibility
We care about the communities we work in and encourage our people to do the same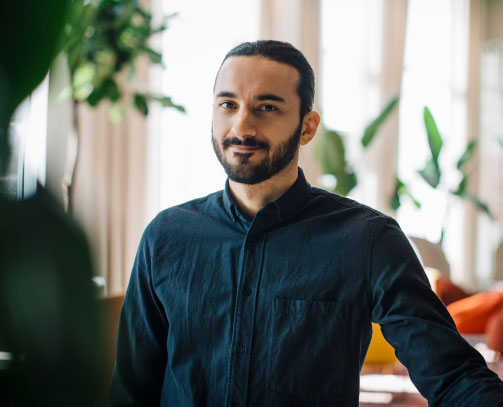 Every year we have chosen charities for our local offices and we support those charities through local fundraising activities, including coffee mornings, Movember, cake sales, and much more.
Our employees are also given a day off for volunteering each year and we have also supported local foodbanks before Christmas over the last few years. Wren Sterling matches fundraising efforts from our employees as we recognise the important role business can play in delivering vital funds and resources to charities.
For our clients, Wren Sterling established an ESG investing option in 2019 and we have seen widespread take-up as clients demonstrate their desire to positively impact the world through their investments.
Our story
April 2015

Wren Sterling is created following a management buyout from Towergate Financial

2015

March 2016

Andy Moss appointed Finance Director

2016

September 2016

Ian Halley appointed Chief Executive Officer

2016

November 2018

Wren Sterling named in FT Adviser's Top 100 Financial Advisers. Included in 2019, 2020, 2021 and 2022

2018

April 2019

Wren Sterling relocates to its headquarters on Derby Road, Nottingham

2019

December 2019

Sustainable Investing option launched for clients

2019

June 2021

Wren Sterling completes four acquisitions in the first half of the year

2021

December 2021

Lightyear Capital replaces Palatine Private Equity as Wren Sterling's majority shareholder in a secondary management buyout

2021

February 2022

In a planned succession, James Twining replaces Ian Halley as Wren Sterling's Chief Executive

2022

June 2022

Wren Sterling completes a deal for Critchleys Financial Planning, creating Wren Sterling's Oxford office

2022

November 2022

Mutual Financial Management LLP is acquired by Wren Sterling, becoming Wren Sterling's Wilmslow office

2022

February 2023

Wren Sterling Group relaunched MFDM, its discretionary fund management business

2023

February 2023

HB&O Financial Services is acquired by Wren Sterling, creating Wren Sterling Leamington Spa

2023

May 2023

Ralston Bennet Financial Planning and Aspects Financial are acquired by Wren Sterling, creating a permanent presence in Northern Ireland.

2023

September 2023

Wren Sterling acquires a majority stake in The Stockdale Group; Stockdale & Co and Stockdale Asset Management. Wren Sterling acquires Messer & Matthews Ltd.

2023
Our ownership
We are privately owned by our majority investors, New York-based Lightyear Capital and our management team.

We believe that our people should share in our future, so we have an Employee Benefit Trust established that keeps a portion of our share capital for our employees.
Our partnerships
We are proud to be the financial planning partner to 10 UK building societies with branches across the UK. We started some of these relationships in 2009 and so far, thousands of building society members have benefitted from our independent advice.
Get in touch for specialist advice and support call 0115 908 2500